Use fertilizers, pesticides and herbicides wisely. Also, seek alternative uses to chemicals by carefully selecting native plants which don't need a lot of water, pesticides or herbicides.

-Henry the Water Drop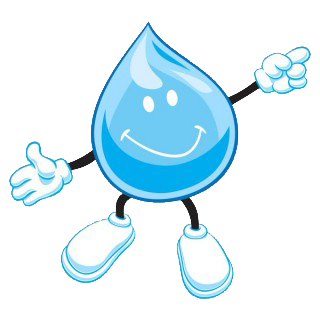 City of Kalamazoo - Protect Your Water offers resources for engineers, teachers, kids and everyone interested in learning more about water. Please utilize the resources below.
Want to learn more? Check out this
video on stormwater management
. Also dig into our
groundwater
and
stormwater
pages to gain a better understanding or read up on
how you can help
.
Free Materials
Educational Freebies!
The following groundwater related articles may be provided FREE to the City of Kalamazoo Public Water Supply customers while supplies last (preference to teachers and other educational efforts).
Posters
Magnets
Card Games
Activity Books
Pencils
Stickers
Bookmarks
Erasers
Sponges
Coasters
Keychains
Teacher's Manuals Featuring Groundwater Education Activities
Brochures on Groundwater Basics, Drinking Water, Cross-Connections and Water Conservation
A detailed description of each is available upon request;
contact Protect Your Water!
You can help keep Kalamazoo's water clean! Some tactics include using your property wisely, disposing of hazardous products properly, conserving water, and more. Learn about proper disposal and ways to conserve water .
Stormwater Management Plan (SWMP)